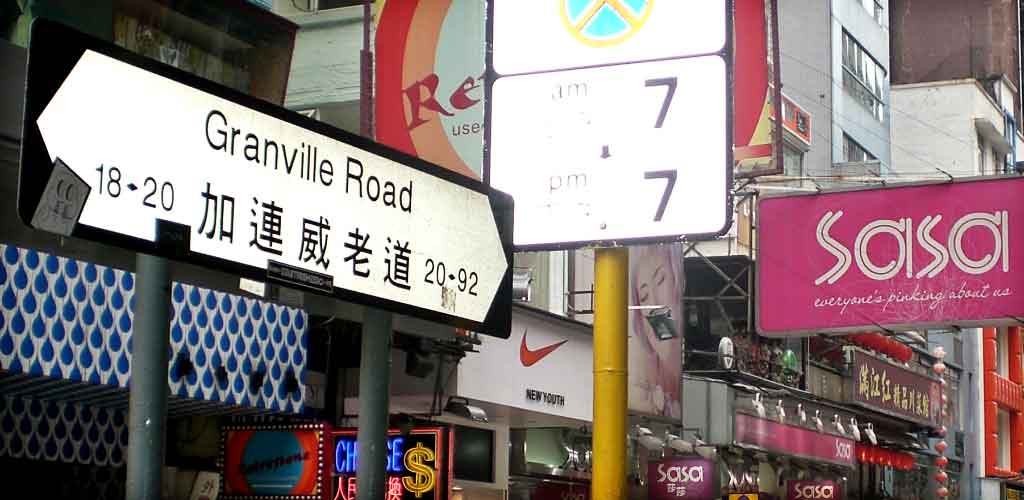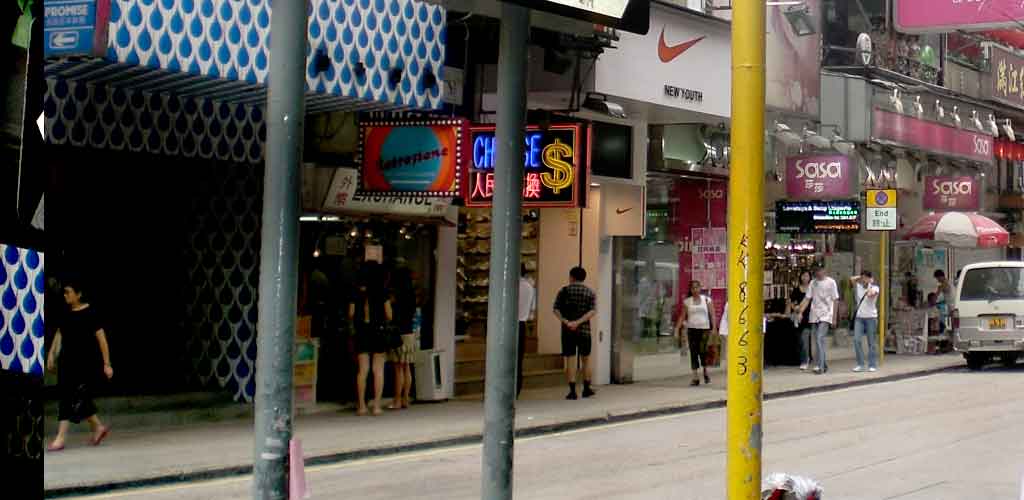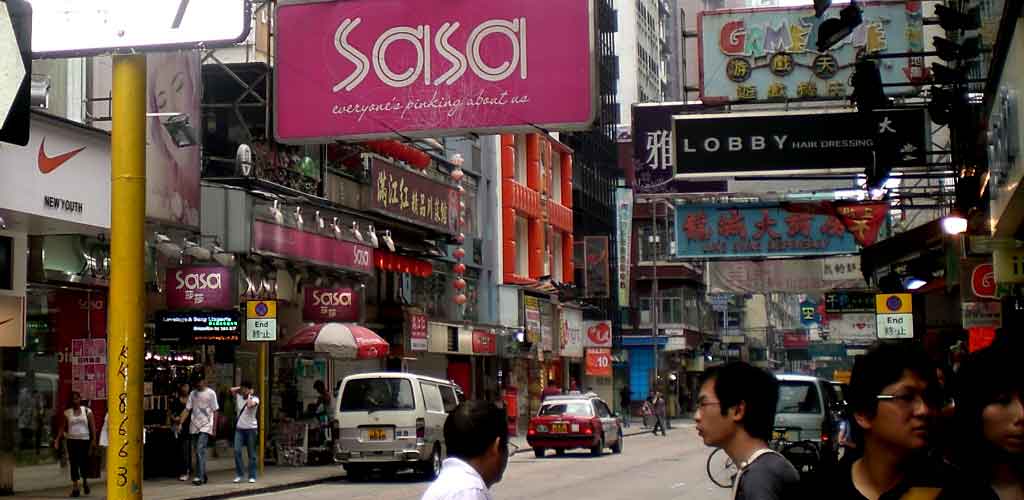 Granville Road
Fashion Street
GREAT
EXPERIENCES
A must-visit for anybody interested in ladies Fashions, and looking for a discount on brand name products, the Granville Road Fashion Street in the Tsimshatsui district of Kowloon is without parallel. Factory outlets line Granville Road and compete with small boutiques, shops selling factory overruns and rejects, as well as brand name shops for fashion and accessories with End Of Season special offers..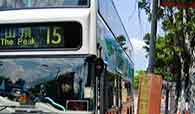 Located near the heart of the Nathan Road Golden Mile the Granville Road outlets are all within easy walking distance if starting within the Kowloon tourist district. From further afield there are great transport options that can take you directly into the brand bargain hunters paradise.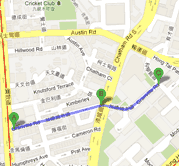 Shopping
AND browsing
For many visitors it isn't just the shopping and great deals available at the factory outlets stores, it is also the experience of browsing and seeing so many different options in one location. Not just brand name products, but also factory seconds and rejects which can be virtually as good as original are available everywhere.