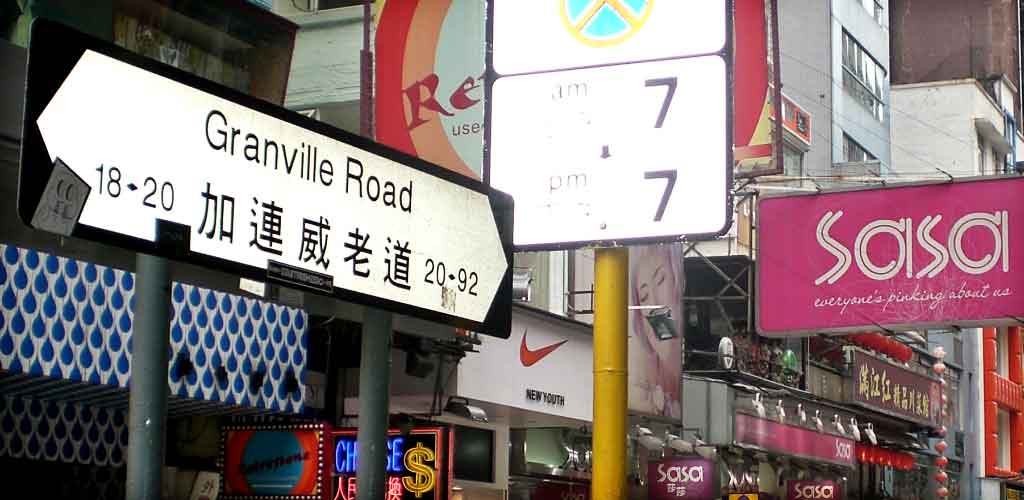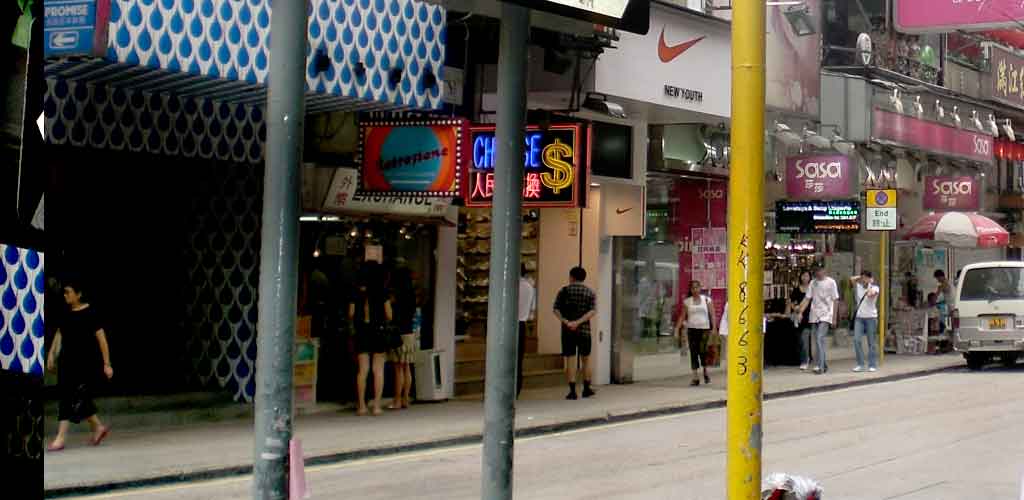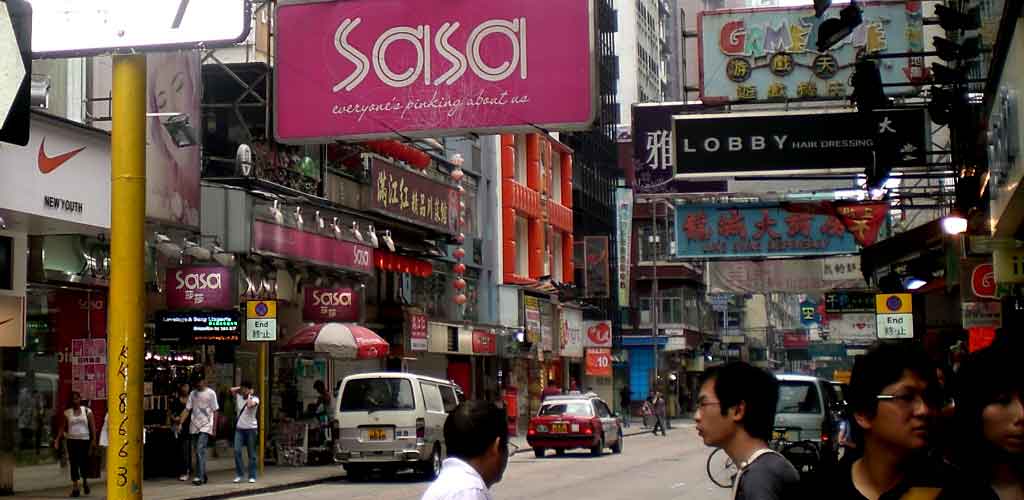 Granville Road
Fashion Street
All copyright 2012 granville-road.hk except for Creative Commons licensed images as per credits.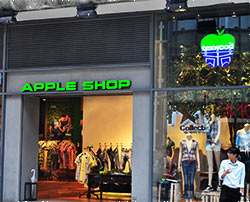 Granville Road Hong Kong
Factory Outlets
Nowhere in Hong Kong is more famous than Granville Road for factory outlets, it is well known that the factory outlets along Granville Road have been serving customers much longer and with a wider range of choices than any of the other outlet shopping areas. Visit the Granville Road fashion street to get the best deals and find the most interesting branded and unbranded designs from international and local designers.